Streamline your Design Process with
Experience seamless version control for images, making it simple to track progress, collaborate, and create the best possible design.
Source Compare empowers your team to effortlessly track and evolve your design assets. Keep everyone in sync, view the latest versions at a glance, and collaboratively refine your images.
Steps
1
Upload and Collaborate: Start by uploading your image – png, tiff, or jpg. Invite your team to view and share feedback.
2
Discuss and Improve: Foster creativity with interactive comments and suggestions. Every idea is valuable in crafting the perfect image.
3
Experiment and Choose: Why settle for one option? Test multiple iterations within a version and let your team vote on their favorite.
4
Track Changes: Watch your design evolve. Compare versions to appreciate the transformation over time.
5
One Source, Zero Confusion: End the chaos of multiple versions. Provide a single, reliable source for your team to download the final figure.
Start
Finish
Check out the three minute crash course
How it works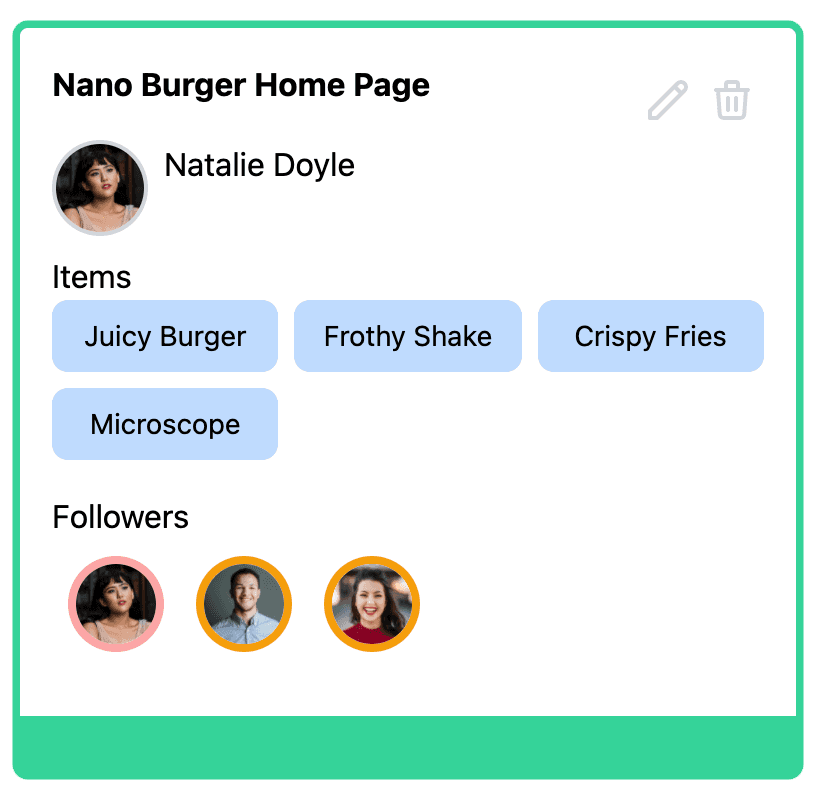 Create and Invite:
Start a project – the home for your design journey. Invite your team and grant them access to your creations.
Organize and Develop:
Every project can have numerous items. Create as you go and keep track of them all in one place.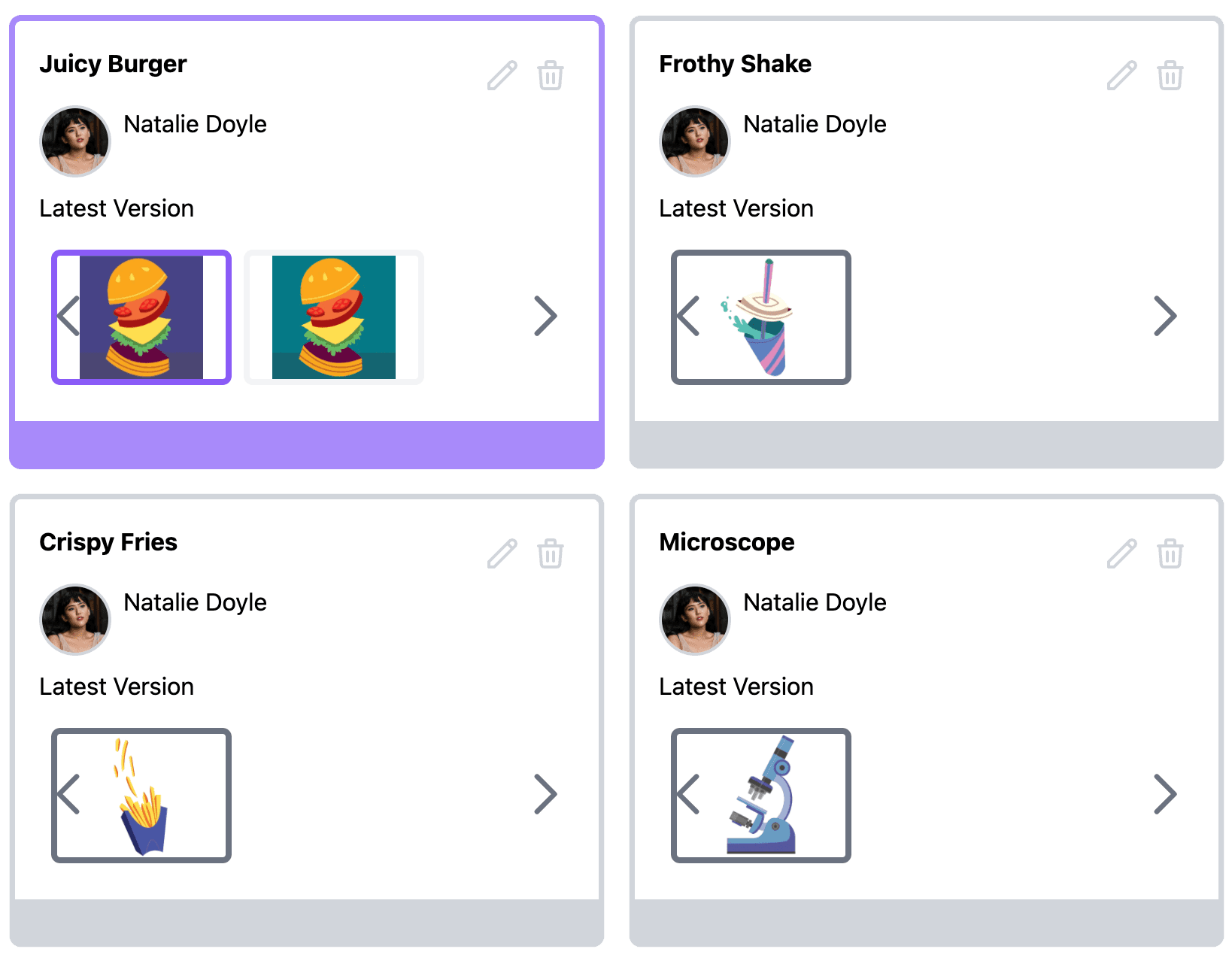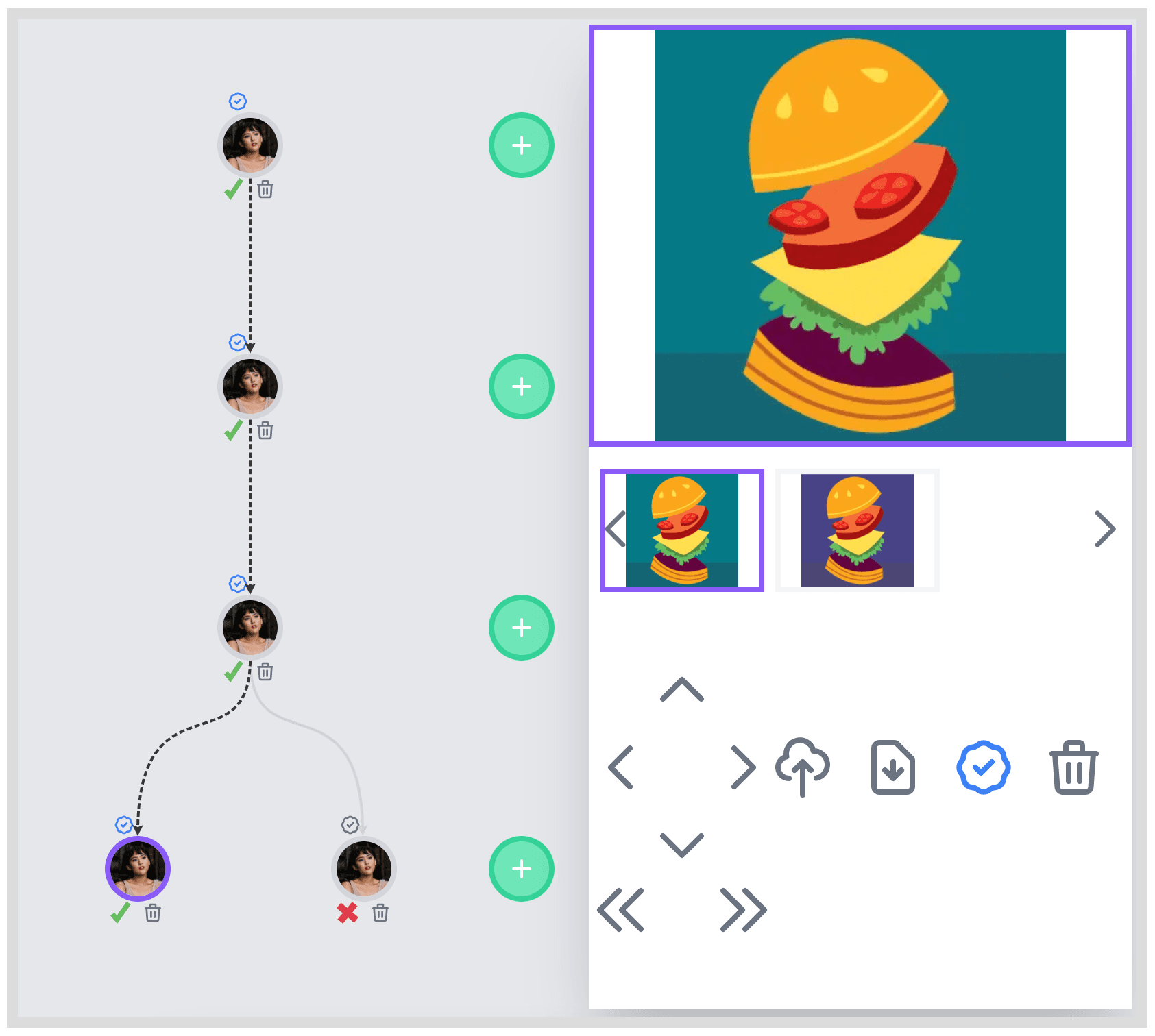 Track and Decide:
Can't choose between a blue or green background for your burger? Upload both versions, let your team vote, and make the best decision.
Final Words:
Navigate, vote, and download – all from one place. Watch your design evolve in real time as votes pour in. Say goodbye to confusion and hello to a smoother, more enjoyable design process.